We are happy to announce the launch of Paralegal Pathway Ontario, providing you with the resources and support you need to help you ace the Ontario Paralegal Licensing Examination!
Here are a few things you should know about Paralegal Pathway Ontario.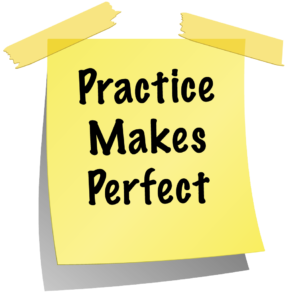 2021 Updated Practice Questions & Multiple Attempts
We want to ensure that you are getting the most out of your preparation. By having an increased number of questions available to you that have been drafted based on the 2021 licensing material, you will have more opportunities to practice for the Paralegal Licensing Examination and be able to better navigate the licensing material and your study resources come test day. In addition, you can attempt our practice questions multiple times!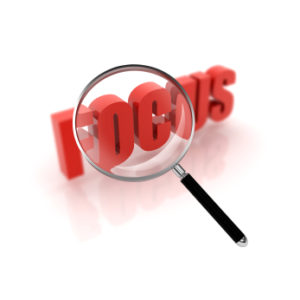 Topic Focus
Is there is a specific area of law covered on the Ontario Paralegal Examination that you are not very comfortable with or would like to test your knowledge on further. We got you covered! We sell our practice questions not just as a single package, but we also offer practice questions for stand-alone sections that you will encounter on the paralegal examination (such as, criminal & quasi-criminal, jurisdiction & fundamental, professional responsibility, etc.)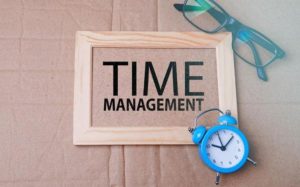 Time Management
We know life comes in the way, so you may have to pause your practice exam before completing it, you may by mistake close your browser while taking the exam or your internet may get disconnected. Not to worry – You can pick up our practice questions from where you left off. All the questions that you save along the way (by pressing the "next" button after each question) will be automatically saved.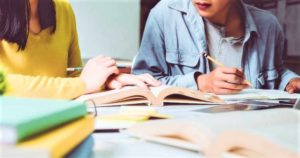 Tailored Tutoring
Are you struggling with certain sections in the materials or when working through practice questions? Need someone who is an experienced Ontario licensed paralegal or lawyer to explain the content and/or the best take-taking strategies? We are here to help. We have a team of experienced Ontario licensed paralegals and lawyers who have helped many test-takers in your shoes to ace the paralegal licensing examination. Check out our website to learn more!